This category contains all character articles that lack images. Articles in this category will have the image spot in their infoboxes filled with this image: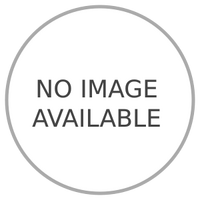 This obviously does not count as an image for the purposes of this category. Only character artwork will count as an image.
Pages in category "Articles without images"
The following 45 pages are in this category, out of 45 total.
A

B

C

D

F

G

H

J

K

L

M

O

P

R

S

T

W